Jerah Hutchins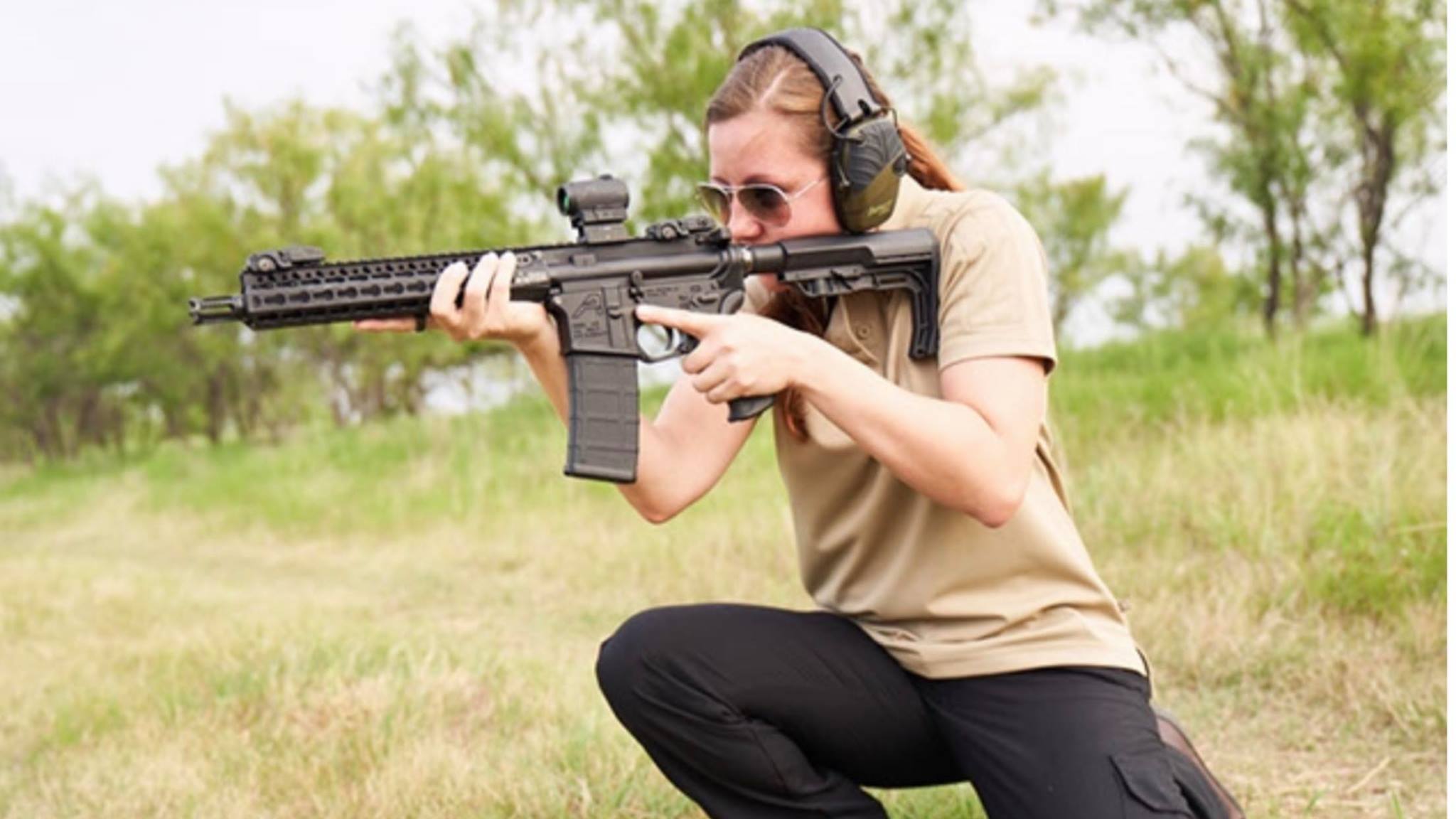 I'm a girl who loves firearms, sports and achieving goals.  I'm a firearms instructor at a shooting range in Fort Worth and have a passion for all things self-defense, personal responsibility, and small government.
A huge goal of mine is to become a firefighter and I plan on chronicling that thru this blog among many other things like current events, new firearms coming on the market, why you should train (seriously, quit being a donkey and make time to get to know your firearm and stop shouting things like "It's my God-given right to own a gun!!" if you are too lazy to learn how to use it properly.) current events, and my general opinion on almost everything.
Oh, and at the time I'm writing this (January 2018), I'm 35 years old and decided to go back to school to do a super dangerous job (firefighting) and I think I might be insane.  I haven't decided yet. 
I needed an outlet to get my thoughts out… like putting bullets in the chamber, pulling the trigger and releasing it. 
Load your thoughts.  Pull the trigger.  Chamber cleared.